2017 HIGHLIGHTS
THANK YOU FOR BEING AWESOME, CALGARY!
It was an amazing week and we can't thank you enough, Calgary!
Our amazing sponsors and media partners, Calgary breweries, restaurants, retailers, and charities, you all came together to make the first ever YYCBeerWeek a HUGE success!!
Thank You, Calgary!
–BeerGuysYYC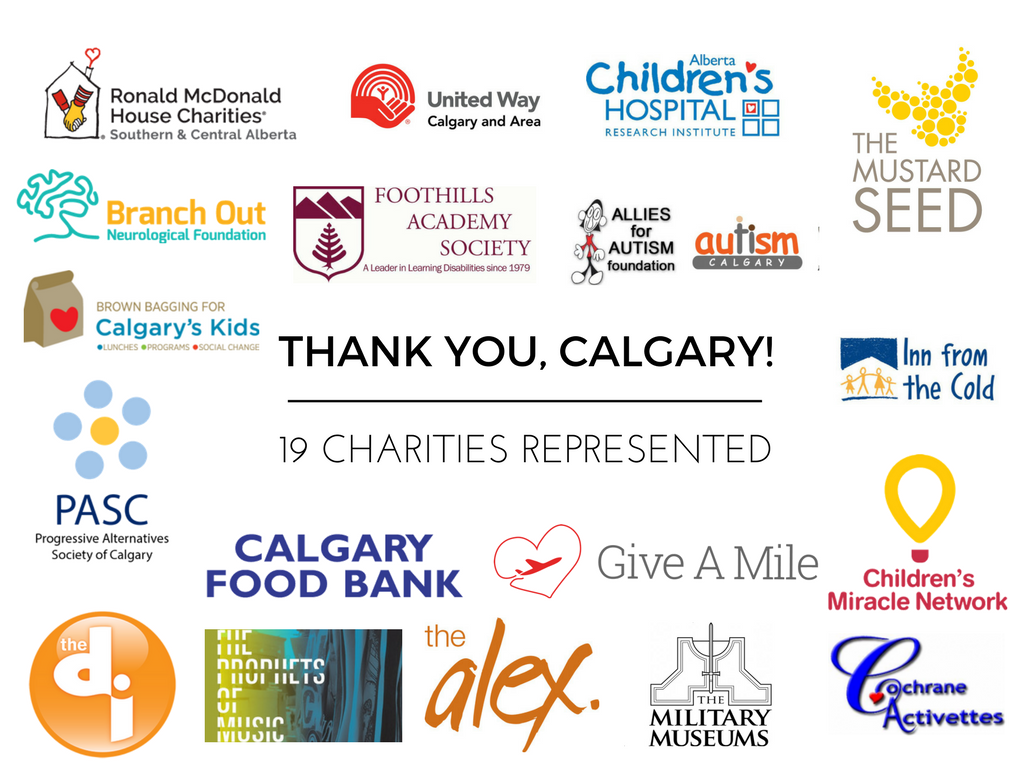 WOW WHAT A FIRST YEAR! IT WAS A TOUGH JOB BUT SOMEONE HAD TO DO IT.
CALGARY, THANKS TO YOUR DEDICATED CRAFT BEER TASTING AND EATING OF DELICIOUS THINGS, YOU HELPED RAISE OVER $5,100 FOR 19 DIFFERENT LOCAL CHARITIES!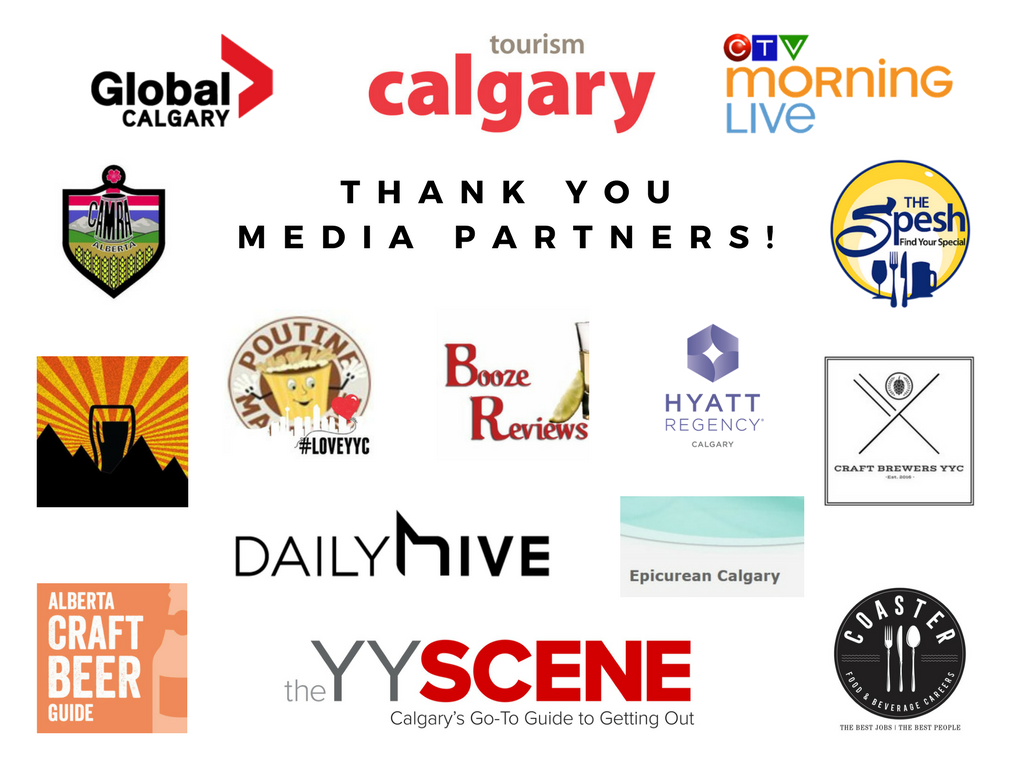 YOU GUYS ROCKED IT ON SOCIAL MEDIA. THANKS TO EVERYONE WHO HELPED SPREAD THE WORD AND SHARE THE LOVE. THE HASHTAG #YYCBEERWEEK WAS SEEN OVER 5.2 MILLION TIMES!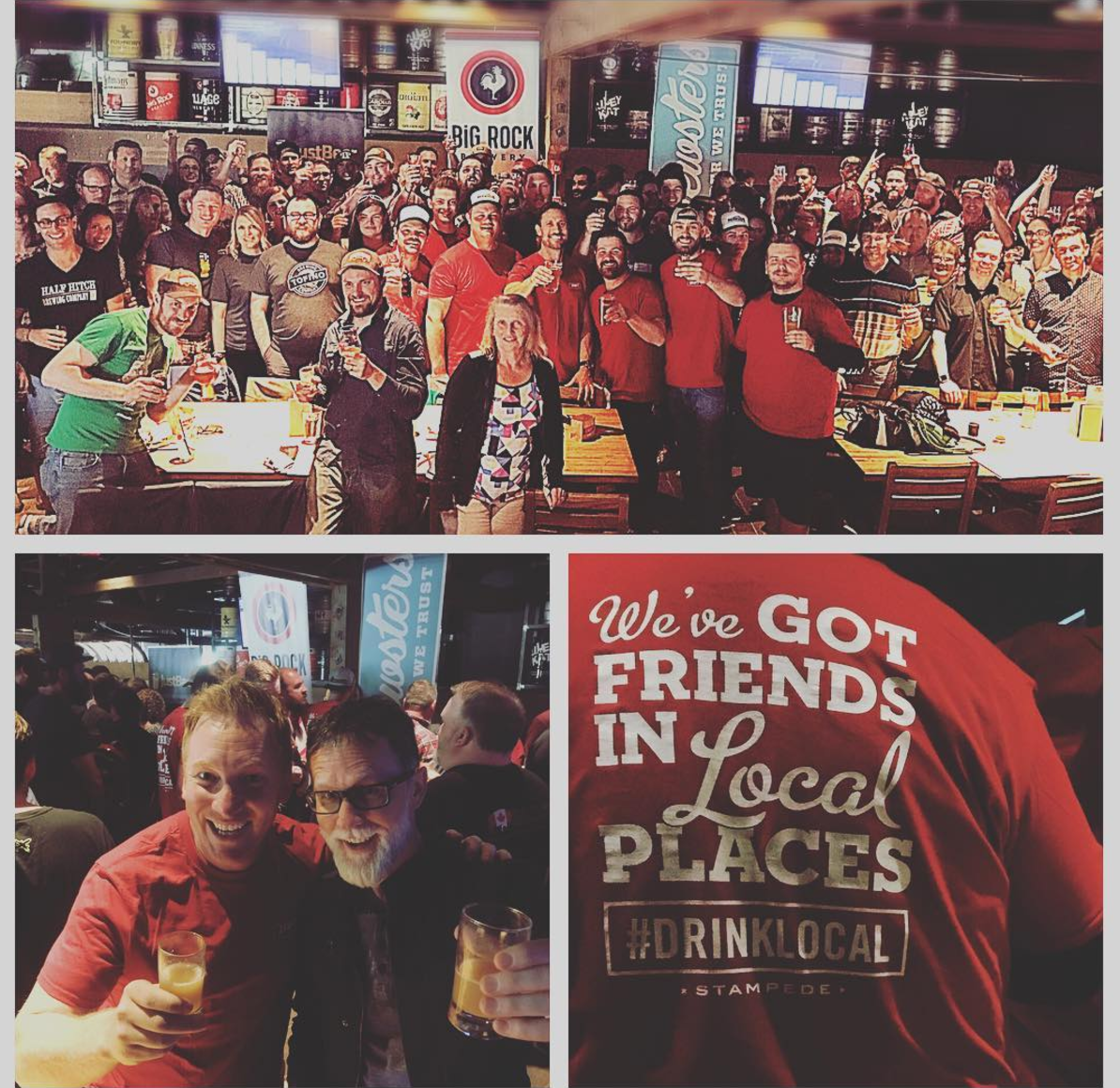 APPARENTLY CALGARIAN'S LOVE CRAFT BEER!
THROUGHOUT THE WEEK OVER 3,100 PEOPLE VISITED A LOCAL CRAFT BREWERY, RESTAURANT, RETAILER OR ATTENDED ONE OF THE WEEK'S SPECIAL EVENTS.
THANKS FOR JOINING US, CALGARY!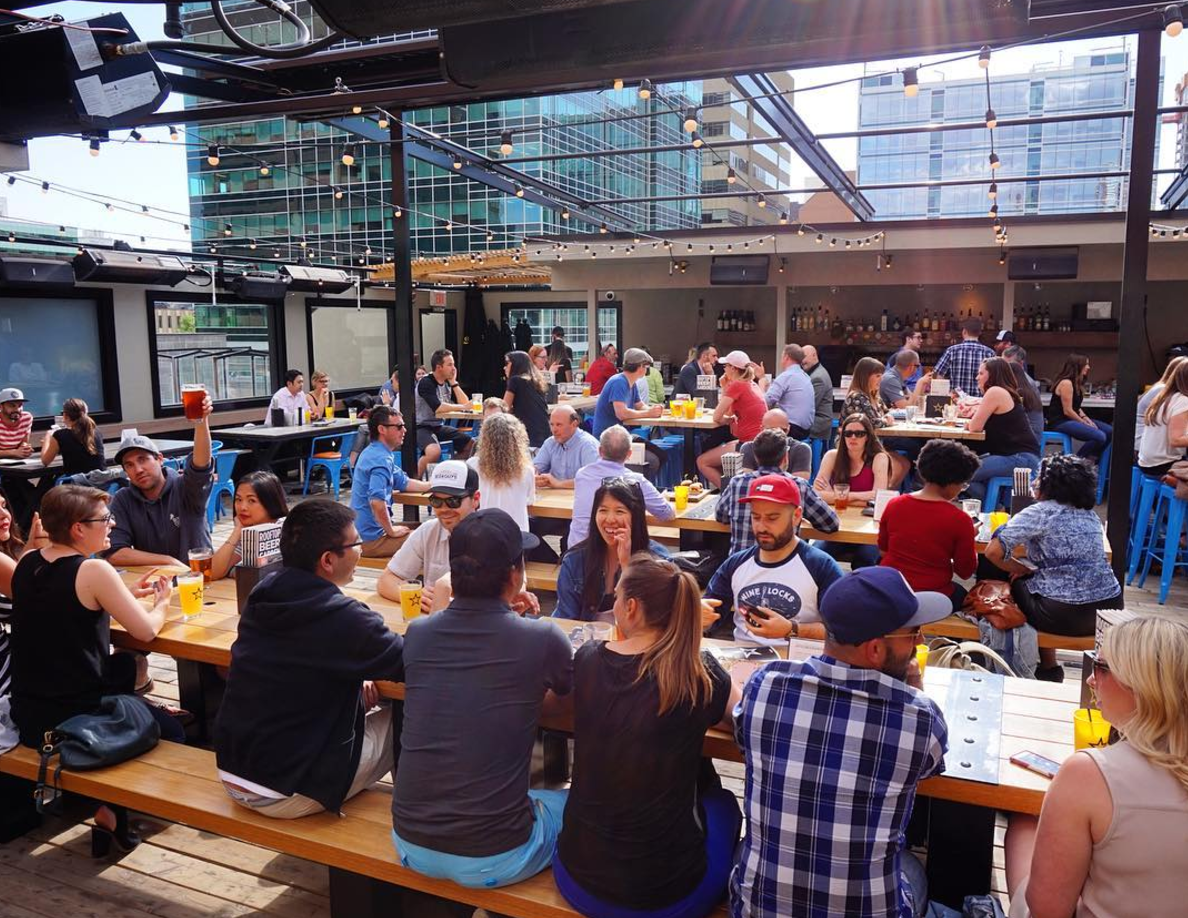 EVERYONE KNOWS CALGARIAN'S ARE PASSIONATE ABOUT SUPPORTING LOCAL.
THANKS TO YOU, CALGARY, OVER $50,000 WAS INJECTED INTO OUR LOCAL ECONOMY THROUGHOUT THE WEEK, HELPING INCREASE TRAFFIC, AWARENESS AND REVENUE FOR LOCAL BUSINESSES!
CLICK HERE TO DOWNLOAD THE COMPLETE MEDIA & MARKETING REPORT